Alpha Parking is a parking company based at Malaga Airport. We aspire to give our clients the highest quality service whether they are using our parking service or having paintwork carried out by us. Customer care is of the greatest importance to us.
The team
Our team have many years management experience in the parking business gained whilst working for two of the leading companies in the field.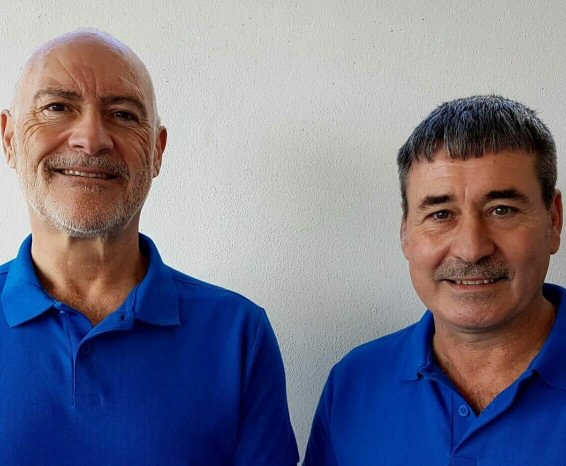 Our commitment to you
Fully secure 24/7 parking with CCTV and overnight security.
Alpha Parking can collect your vehicle from the terminal and deliver back to the same point on your return for no extra charge.
Your vehicle will receive a free wash for your return.
Car servicing, detailing and paintwork can be arranged.
Our parking prices are fully inclusive and carry no hidden charges for out of hours collections nor failure to show.
Our long term contracts have no restrictions. You can use our service as many times as you wish within the contract period.
Privacy policy
We have a specific page with details of how we handle the privacy of our clients and web site visitors. This is available here.